New Leadlight Work
Lawrence Leadlights are leadlight specialists in Sydney with over 25 years' experience. We design and install unique, handcrafted stained glass and leadlight work for residential, commercial and ecclesiastic clients. Your new leadlight work will be a journey worth remembering. We will work with you to create a highly creative, unique and special leadlight installation.
Many people know what exactly they require for their new leadlight work. We are happy to work with their design/idea to deliver the right look and the only thing left is to choose the right glass textures and colours.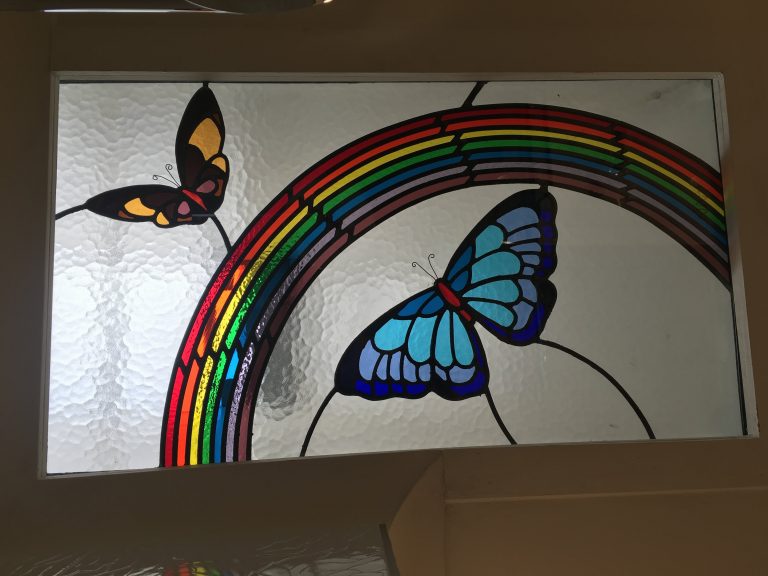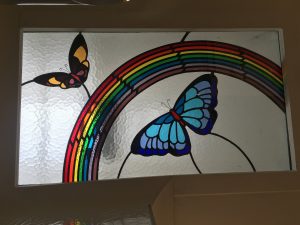 There are others who know that they require new leadlight work, but nothing more than that. In such case, we will run you by some of our previous works and pictures of some awesome leadlight work to help you get an idea about what you want. Once we understand the kind of designs you like, we will design scaled drawings for your review. Once we've arrived at the design that you are happy with, we will work to make it a reality.
We take great pride in our high quality workmanship and reliable and friendly service. All our new leadlight work meets the highest standards of quality and Australian glazing regulations. They are built to last for years without any trouble. We offer leadlights in a wide range of textures and colours. What's more, we can even design something exclusive and unique by fusing glass pieces.
We pay attention to the littlest detail to make sure you get exactly what you want. And we're able to achieve that because we work closely with our clients to deliver unique and exclusive windows that are handcrafted to perfection.
Our leadlight installation technicians are fully qualified and trained. With years of experience, we offer a mess free, professional and quick installation.