Leadlight Window
A leadlight window is a real conversation starter and an impressive addition to any building. By adding a leadlight window to your home, you are investing in quality workmanship in leadlight design to ensure a top result for your home.
Leadlight windows not only look stunning but are made of the highest quality leadlight glass. You can decide whether to add leadlight windows to the whole house, or simply select a few special windows and we can do the rest. Our design services ensure that your leadlight windows fit seamlessly with the rest of the building.
At Lawrence Leadlights, we design, install and repair leadlight windows of all sizes, shapes and styles. Having designed thousands of leadlights for commercial and residential clients over the last 25 years, we have built a reputation for excellence and high quality craftsmanship.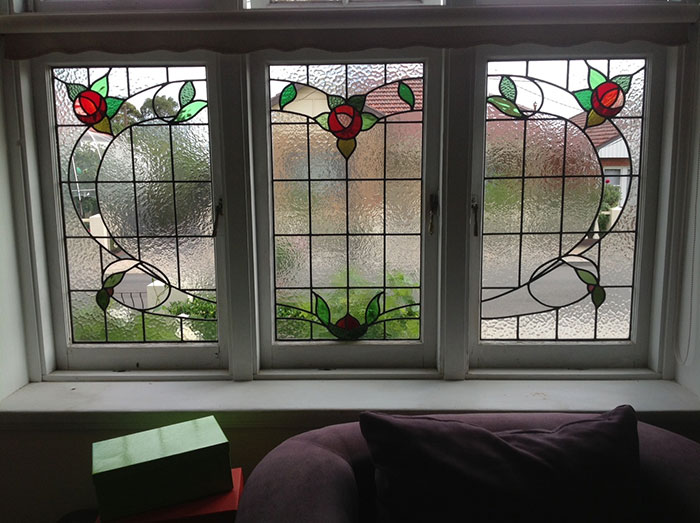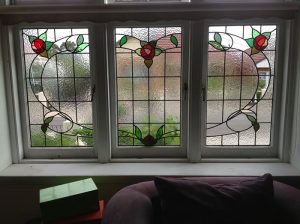 We aim to deliver a fantastic experience in leadlight windows, leadlight design, leadlight repairs and leadlight restoration. We offer beautiful, creative and exclusive leadlights to add to the decor and elegance of your home.
At Lawrence Leadlights, we love what we do. We offer custom, hand crafted leadlight windows to suit your distinct taste. From small repairs to a full leadlight installation, we assure you of our complete attention and care.
Whether you are looking for traditional leadlights, contemporary leadlights, or original pieces to showcase your personality, our fully trained designers will bring your vision to reality. We can build your new leadlight window to match the decor of y our home. Be it Californian bungalow, contemporary or Art Deco, we will make sure your leadlight installation perfectly goes with your home.
If you already have an installation that's missing some pieces, we could replace them. We also provide re-leading and complete leadlight restoration services. Having restored thousands of windows, we recognise the importance of matching colours and textures. We will retain the old glass as much as we can for an invisible and stunning restoration.
At Lawrence Leadlights, we believe in delighting our clients from start to finish. We work with you closely to understand your requirements and design a leadlight that's unique and creative. Our leadlight installation technicians will then install your masterpiece to perfection using the proven leadlight installation techniques that have been handed down over the years.